2022-11-25 02:00:00
2022-11-25 03:30:00
D/B Radio with a view to bringing different styles and directions in music to a wider audience, and so fostering music that has a formidable and extraordinary approach.
---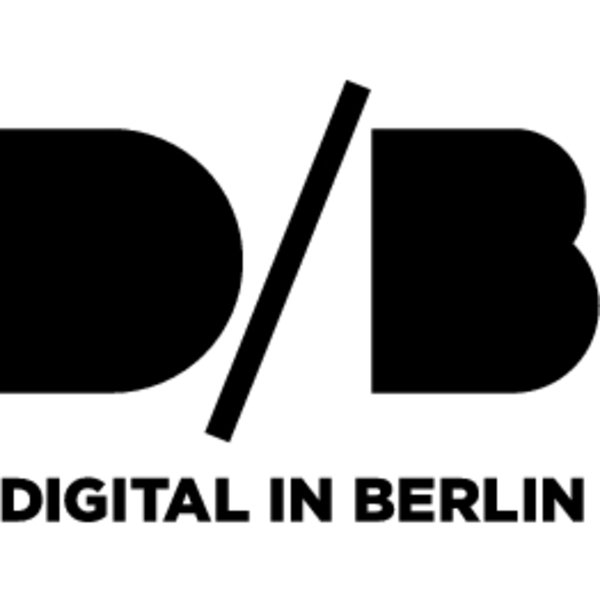 Daniel Villarreal | In/On | Panama 77 | International Anthem
!!! | Panama Canal (feat. Meah Pace) | Let It Be Blue | Warp
Lalalar | ABLA DEME LAZIM OLUR | ABLA DEME LAZIM OLUR | Bongo Joe
Melody's Echo Chamber | Emotional Eternal | Emotional Eternal | Domino
Dylan Moon | 10 Apples | Option Explore | RVNG Intl.
Jerry Paper | Second Place | Free Time | Stones Throw
Kelly Lee Owens | Sonic 8 | LP. 8 | Small Town Supersound
Painting | Symmetrical Pattern | Painting Is Dead | Antime
700 Bliss | Candace Parker feat. Muqata'a | Nothing To Declare | Hyperdub
Hiatus Kaiyote | Red Room (Ki Pharaoh Basement Edit) | Mood Variant | Brainfeeder
Leoni Leoni | Herbst im Dschungel | Leoni Leoni | Bongo Joe
Brandon Coleman | Blast Off | Inter Stellar Black Space | Brainfeeder
Sarra | Μη μου λες | Sounds Of The Unheard From Romania, Vol. 4 | Future Nuggets / Fun In The Church
Yaya Bey | alright | Remember Your North Star | Big Dada
Automatic | Venus Hour | Excess | Stones Throw
Little Snake | TO FIND LOVE IS TO SEEK THE END feat. Flying Lotus Ivy Lab rmx | Brainfeeder
Otto von Bismarck | Der Winter ist vorbei | Zu Viele Errinerungen | Staatsakt
Anteloper | Baby Bota Halloceanation | Pink Dolphins | International Anthem
Infant Finches | Sci-Fi Immune (Radio Edit) | Sci-Fi Immune | Papercup Records
The Plastik Beatniks feat. Doseone | Hollywood Beat | All Those Streets I Must Find Cities For | Alien Transistor
JOYFULTALK | Take It To The Grave | Familiar Science | Constellation
Digital in Berlin
Digital in Berlin presents as agency quality forms of serious music. An online guide, events promoter, organiser, curator and forger of ideas, the Digital in Berlin network is active in all spheres of Berlin sub-culture. Away from mainstream, pop-culture and the conventional society; we report on the most breathtaking city in Europe. Because the destiny of Berlin is a continuous journey with out ever arriving.
Moderated and compiled by: Dirk Markham, Michael Rosen and guests
Wiederholung vom Freitag, 28. Apr 2022, 21:30 Uhr
---
Nachtprogramm -