2023-03-17 02:00:00
2023-03-17 03:30:00
D/B Radio with a view to bringing different styles and directions in music to a wider audience, and so fostering music that has a formidable and extraordinary approach.
---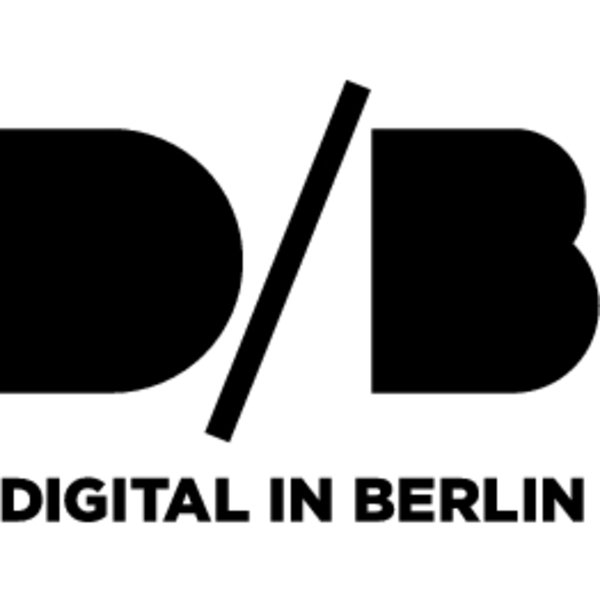 Sudan Archives | Freakalizer | Natural Brown Prom Queen | Stones Throw
Dorian Concept | Let It All Go | What We Do For Others | Brainfeeder
Roomer | Much Too Loud | Skize-EP | Fun In The Church
Louis Cole | Dead Inside Shuffle | Quality Over Opinion | Brainfeeder
Elkka | I Just Want To Love You | I Just Want To Love You | Ninja Tune
The Range | Urethane | Mercury | Domino Recording Co Ltd
Melody's Echo Chamber | Unfold | Unfold | Domino Recording Co Ltd
Nicolas Bougaïeff | Designer Love | Stechmück / Designer Love | Mute
Missing Ear | Lost and Found | Skyquakes | Mille Plateaux
Ryuichi Sakamoto & Thundercat | Thousand Knives | To The Moon And Back | Milan Records
Sarathy Korwar | Remember Begum Rokheya | Kalak | Leaf
Sofie Royer | Klein-Marx | Harlequin | Stones Throw
Nyx Nótt | Thriller | Themes From | Melodic
Mr Subtitle w/ Hêja Netirk | Crazy Narîn | The lucky bag of Viktor Marek | FITC
Mauskovic Dance Band | Wie niet weg is is gezien | Buckaroo Bank | Bongo Joe
PVA | Bunker | Blush | Ninja Tune
Geir Sundstøl | Dogg | The Studio Intim Session Vol. 1 | Hubro
Sorry | Let The Lights On | Anywhere But Here | Domino Recording Co Ltd
Mount Kimbie | Quartz | "MK 3.5: In Your Eyes & A Deities Encore / Q & Quartz" | Warp
Bibio | Off Goes The Light | BIB10 | Warp
Rival Consoles | World Turns | Now Is | Erased Tapes
Digital in Berlin
Digital in Berlin presents as agency quality forms of serious music. An online guide, events promoter, organiser, curator and forger of ideas, the Digital in Berlin network is active in all spheres of Berlin sub-culture. Away from mainstream, pop-culture and the conventional society; we report on the most breathtaking city in Europe. Because the destiny of Berlin is a continuous journey with out ever arriving.
Moderated and compiled by: Dirk Markham, Michael Rosen and guests
Wiederholung vom Freitag, 13. Okt 2022, 21:30 Uhr
---
Nachtprogramm -