2023-09-01 02:00:00
2023-09-01 03:30:00
D/B Radio with a view to bringing different styles and directions in music to a wider audience, and so fostering music that has a formidable and extraordinary approach.
---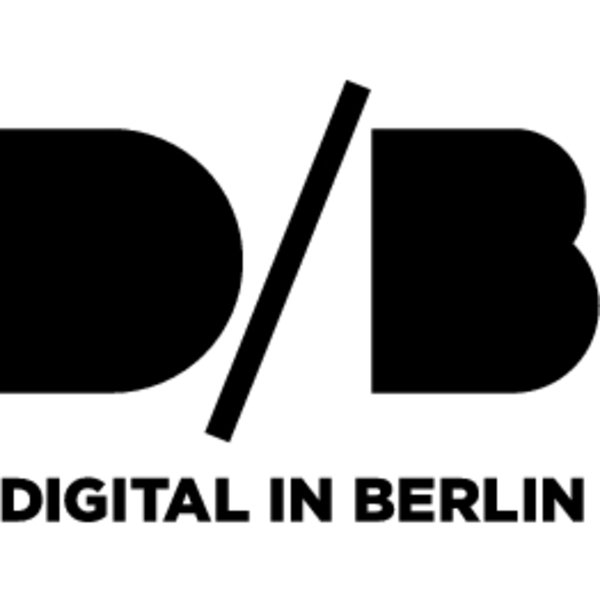 YELKA | Petrol | Petrol | Fun In The Church
Altin Gün | Rakıya Su Katamam | Güzelliğin On Para Etmez | Glitterbeat
Dirty Bird | Cellphone (Redux) | Riddim Seeker | Ghostly Int.
Pearl & The Oysters | Pearl & The Oysters | Konami | Stones Throw
Dj.Mc | 5,4,3,2,1 | Relentless | Hyperdub
Kaitlyn Aurelia Smith | You Already Know - Pivot Signal Rework (Feat. Johan Lenox) | Let's Turn It Into Sound Remixes | Ghostly Int.
King Ayisoba | People Talk Too Much | Work Hard | Glitterbeat
Steve Mason | Brixton Fish Fry | Brothers & Sisters | Double Six
Yalla Miku | Asmazate | Intergalactic Galactic | Bongo Joe
Mammal Hands | Nightingale | Gift From The Trees | Gondwana
Angel Bat Dawid | RECORDARE-Recall the Joy | Requiem for Jazz | International Anthem
AUTORHYTHM | Synapse | Synapse / Oxytocin | Thanatosis
Oval | Touha | Romantiq | Thrill Jockey
Zion Train | Militant Sound | Dissident Sound | Universal Egg
Brijean | Ooo La La (bad tuner Remix) | Angelo | Ghostly Int.
Fatima Al Qadiri | Mojik (Your Waves) | Gumar | Hyperdub
3Phaz | 3P Type Beat | Ends Meet | Souk/Discrepant
Rahill | I Smile for E | Flowers At Your Feet | Big Dada
Carmen Jaci | Assemblages | Happy Child | Noumenal Loom
Brìghde Chaimbeul | Tha Fonn Gun Bhi Trom - I Am Disposed of Mirth | Carry Them With Us | Glitterbeat
Digital in Berlin
Digital in Berlin presents as agency quality forms of serious music. An online guide, events promoter, organiser, curator and forger of ideas, the Digital in Berlin network is active in all spheres of Berlin sub-culture. Away from mainstream, pop-culture and the conventional society; we report on the most breathtaking city in Europe. Because the destiny of Berlin is a continuous journey with out ever arriving.
Moderated and compiled by: Dirk Markham, Michael Rosen and guests
Wiederholung vom Freitag, 02. Mär 2023, 21:30 Uhr
---
Nachtprogramm -