2023-09-15 02:00:00
2023-09-15 04:00:00
«Sand FM» Winter in America and other Fairytales: Vervirte Zeiten #197b

Freitag, 15. Sep 2023,

02:00

bis 04:00 Uhr
Der Fingernagelknipser, die Wüste, der Plattenspieler … und (wahrscheinlich) Ich.
---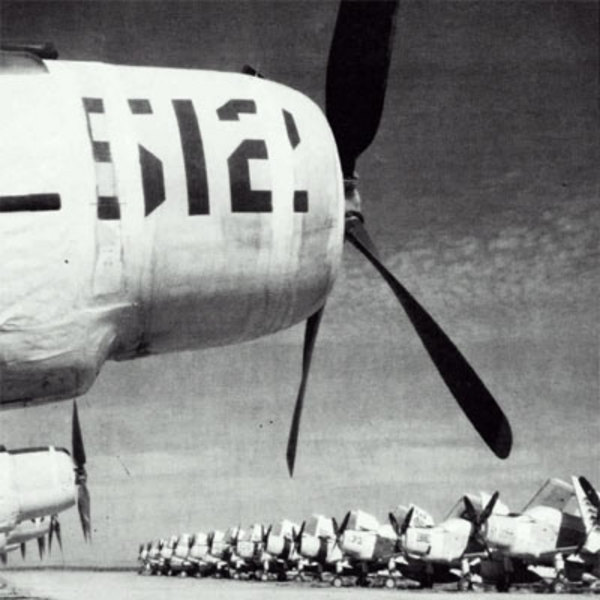 Winter in America and other Fairytales
Lex Amor – Moesh (Feat. Dips & Lo-Wu)
Jazmine Sullivan – Pricetags (feat. Anderson .Paak)
Madlib – Hopprock
Jaqee – World of the Unknown
Noga Erez – NO news on TVs
Queen Cleopatra & Marysia Osu – Stumbling
drea the vibe dealer – universal law
Lemurian & Janax Pacha – Lemurian & Janax Pacha - Kosmos (Original Mix)
Ana Roxanne – Camille
Yu Su – Xiu (宫廷 version) ft. Knopha
Leonie Singt – Gib Alles
G.Rag & Die Landlergschwister – Monaco Franze
Tracy Chapman – Talkin' Bout A Revolution
M. Ward – I Get Along Without You Very Well
The Secret Soul Society – B's floating downtown
The Ibrahim Khalil Shihab Quintet – You Don't Know What Love Is
Branford Marsalis – Deep Moaning Blues
drea the vibe dealer – knocking on heavens door
The Blue Vipers Of Brooklyn – I'll Fly Away
Vervirte Zeiten
Irena and Vojtěch Havlovi – Light Circles
Sibusile Xaba with Naftali, Fakazile Nkosi, & AshK – Umdali
Mylow – Meditations
Bobby Lee – Sacred Swimming Hole
Tommy Guerrero – By the Sea at the End of the World
Blundetto – Atras Desse Ceù feat. Leonardo Marques (Early Bird Version)

Christian Lee Hutson – Dancing Queen

Greetings to Wilhelm Klotzek
Sand FM
As wichita falls so falls wichita falls.
Sandmusik und vieles mehr, ausgesucht von Paul Orange.
Wiederholung vom Samstag, 29. Jul 2022, 03:00 Uhr
---
Nachtprogramm -