2023-09-29 02:00:00
2023-09-29 03:30:00
D/B Radio with a view to bringing different styles and directions in music to a wider audience, and so fostering music that has a formidable and extraordinary approach.
---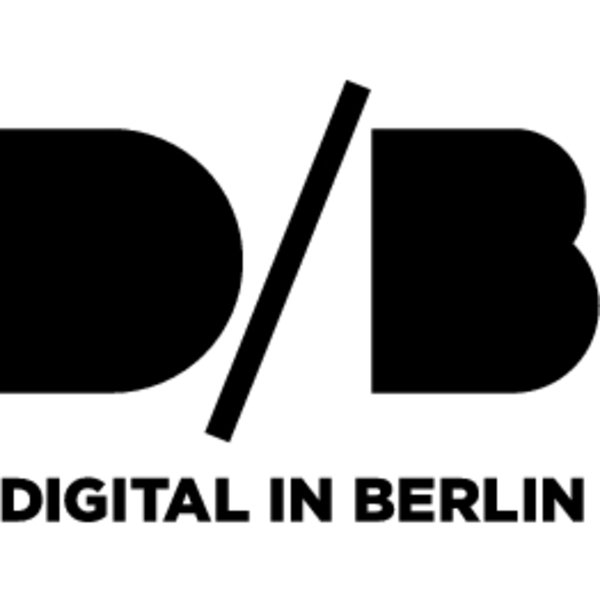 Pearl & The Oysters | Paraiso | Paraiso | Stones Throw
Bibio | S.O.L feat. Olivier St Louis (Alan Braxe Edit) | single | Warp
Sourdurent | La Dumenchada | L'Herbe de Detourne | Bongo Joe
Lady Wray | Piece Of Me feat. Ghostface Killah | single | Big Crown Records
Sofia Kourtesis | Madres | Madres | Ninja Tune
Mudhoney | Move Under | PLastic ETERNITY | Sub Pop Records
Robbing Millions | Believe Her | Rêve Party | Capitane Records
Genevieve Artadi | Black Shirts | Forever Forever | Brainfeeder
Proc Fiskal | Pic of U | Rt Hon | Hyperdub
LES ABRANIS | Ayetheri A L'Afjare | Amazigh freedom rock 1973-1983 | Bongo Joe
Decisive Pink | Destiny | Ticket To Fame | Fire Records
Takeshi's Cashew | L'âne vert à l'envers | Enter J's Chamber | Laut & Luise
Steve Mason | Travelling Hard | Brothers & Sisters | Domino Recording Co Ltd
dreamcastmoe | Much More (Sirens Of Lesbos Remix) | Sound Is Like Water, 202% THC Remix Package | Ghostly Int.
Alasdair Roberts | Eppie Morrie | Grief in the Kitchen and Mirth in the Hall | Drag City
Brijean | Take A Trip (Kaitlyn Aurelia Smith Remix) | Angelo (Deluxe) | Ghostly Int.
ZOUJ X SAHAREYA | Freeride | Freeride | City Slang
Das Koolies | Dim Byd Mawr | The Condemned EP | Strangetown Records
Prince Buju | Life is a mission | This is Zologo Beat | Makkum Records/Red Wig
KID BE KID | News Feed | Truly A Life Goal But No Ice Cream | FITC
Eddie Chacon | The Morning Sun | Sundown | Stones Throw
Digital in Berlin
Digital in Berlin presents as agency quality forms of serious music. An online guide, events promoter, organiser, curator and forger of ideas, the Digital in Berlin network is active in all spheres of Berlin sub-culture. Away from mainstream, pop-culture and the conventional society; we report on the most breathtaking city in Europe. Because the destiny of Berlin is a continuous journey with out ever arriving.
Moderated and compiled by: Dirk Markham, Michael Rosen and guests
Wiederholung vom Freitag, 30. Mär 2023, 21:30 Uhr
---
Nachtprogramm -